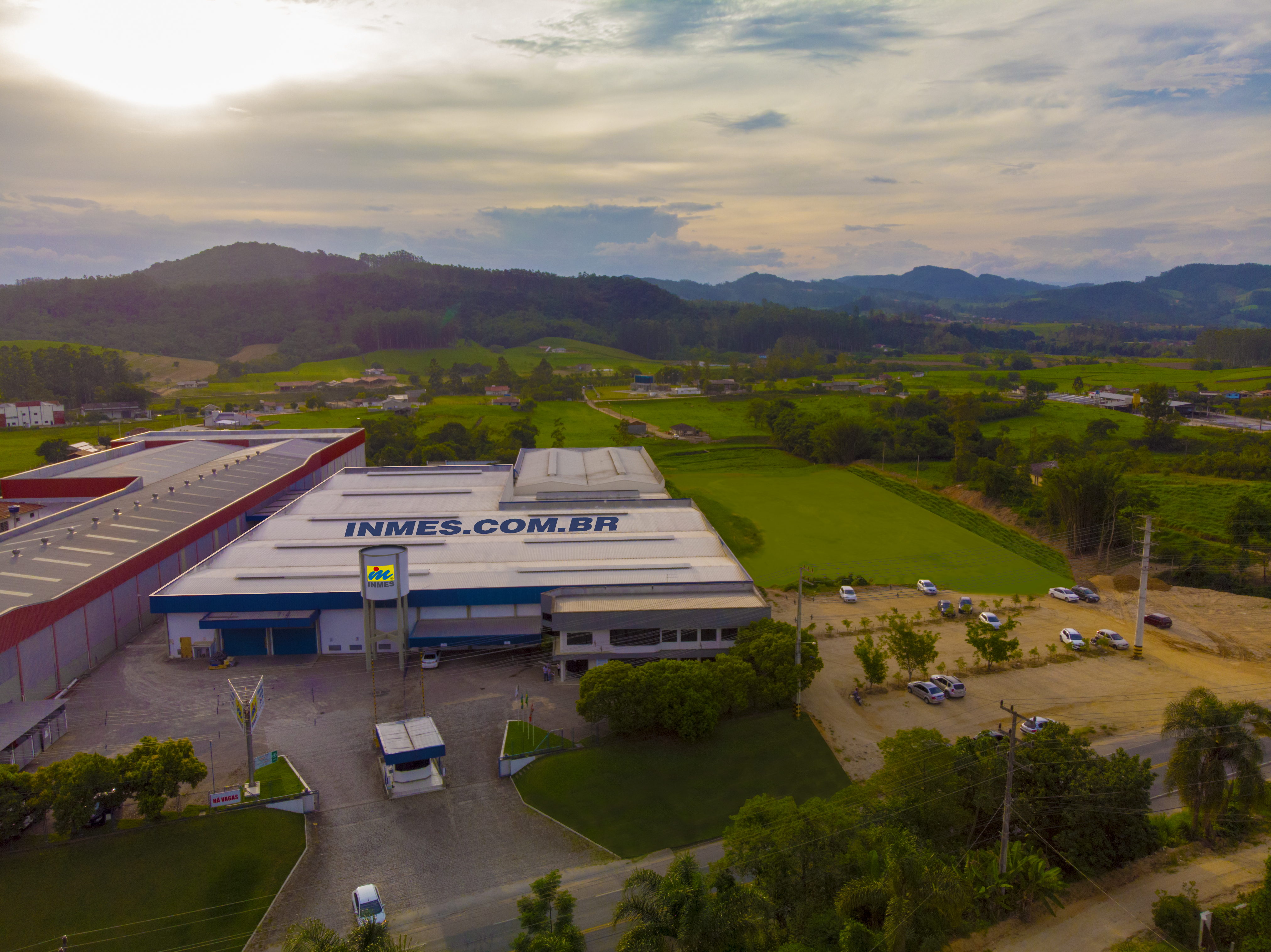 A history of creativity and innovation
The INMES INDUSTRIAL surge in March 1993, idealized by its three founding partners, at the time called Machinery Industry Special, whose name initials formed INMES ...

However are over 27 years, developing products that solve practical production problems.

Above all work to provide our guarantee customer satisfaction and to purchase our products. Inmes Industrial always privileging their needs, with transparency and ethics in all negotiations and fast delivery of applications.
Get to know us
You already know our system for joinery?

Make your carpentry more productive and profitable
know more